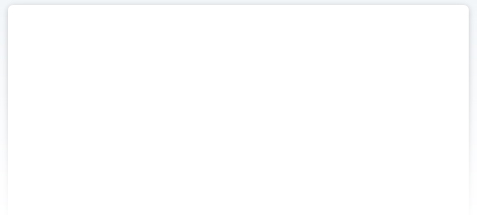 Copyright 2009 Diversified Plant Services. All rights reserved




Welcome to Diversified Plant Services

It is our objective to do what it takes to make your projects a success.

It is Diversified Plant Service's (DPS) mission to provide our customers with the safest, most responsive, dependable, and on-time service available. All services are executed by skilled and experienced professionals with superior safety and performance records, who are dedicated to delivering a quality product. Safety, production and customer satisfaction are DPS's primary goals.

"DPS... solutions, not just services."

Old and obsolete equipment and machinery demolition and removal

Shoring and structural steel to allow for wall removal

Structural steel for various areas of build out

Steel supports at all rooftop air handling equipment

Installation of all grinder room frames and metal roof decking

Facility upgrades to OSHA standards (ladders, walkways, stairs, rails etc….)

Fabrication / Welding / Welding projects for waste to energy

Rolling / Forming / bending and shearing facility

Tanks / cones / chutes / duct sections

Stainless steel / Inconel / AR plating / Hard Ox and overlay

Precipitators, Bag houses, dust collectors and scrubbers

Fabric filter hoppers fabrication and replacement

Duct work, breaching, dampers, valves and repairs

Diverter gates replacement, repairs and mechanical overhauls

Catwalks, mezzanines, platforms and stairways

Feed chute replacement and relining with AR 400

SDA Cone bottoms overlay and replacement with stainless steel

SDA hoppers. Fabrication / removal and installation

Expansion joint and duct flanges replacement and repair

Bag house. Fabrication / installation / relining and repair

Structural steel repairs / modifications

"Solutions, not just services."

Project capabilities include:

Diversified Plant Services, Inc. also provides road trailers that are fully stocked with various equipment and supplies needed onsite for larger projects anywhere in the United States.


DPS is a contracting member of ISN

Please click
HERE
to visit their site